Regular Open Hours begin September 2016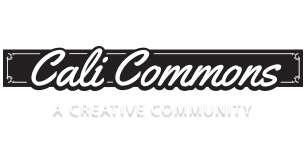 518 N 40th St. - Omaha, Nebraska

About us
Cali Commons is on a mission to find
local artists
and
solo-preneurs
who want to build a marketplace for their ideas. We want to empower those who want to grow their network and help others grow too.
Cali Commons will operate a little differently from traditional
co-working
spaces
and
art galleries
. We don't really want people to stop in to work for just for a day or stop in one week and not the next. We want to
build relationships and community
. It's kind of an experiment to see if we can really build an engaged group that can be more than any individual out on their own.